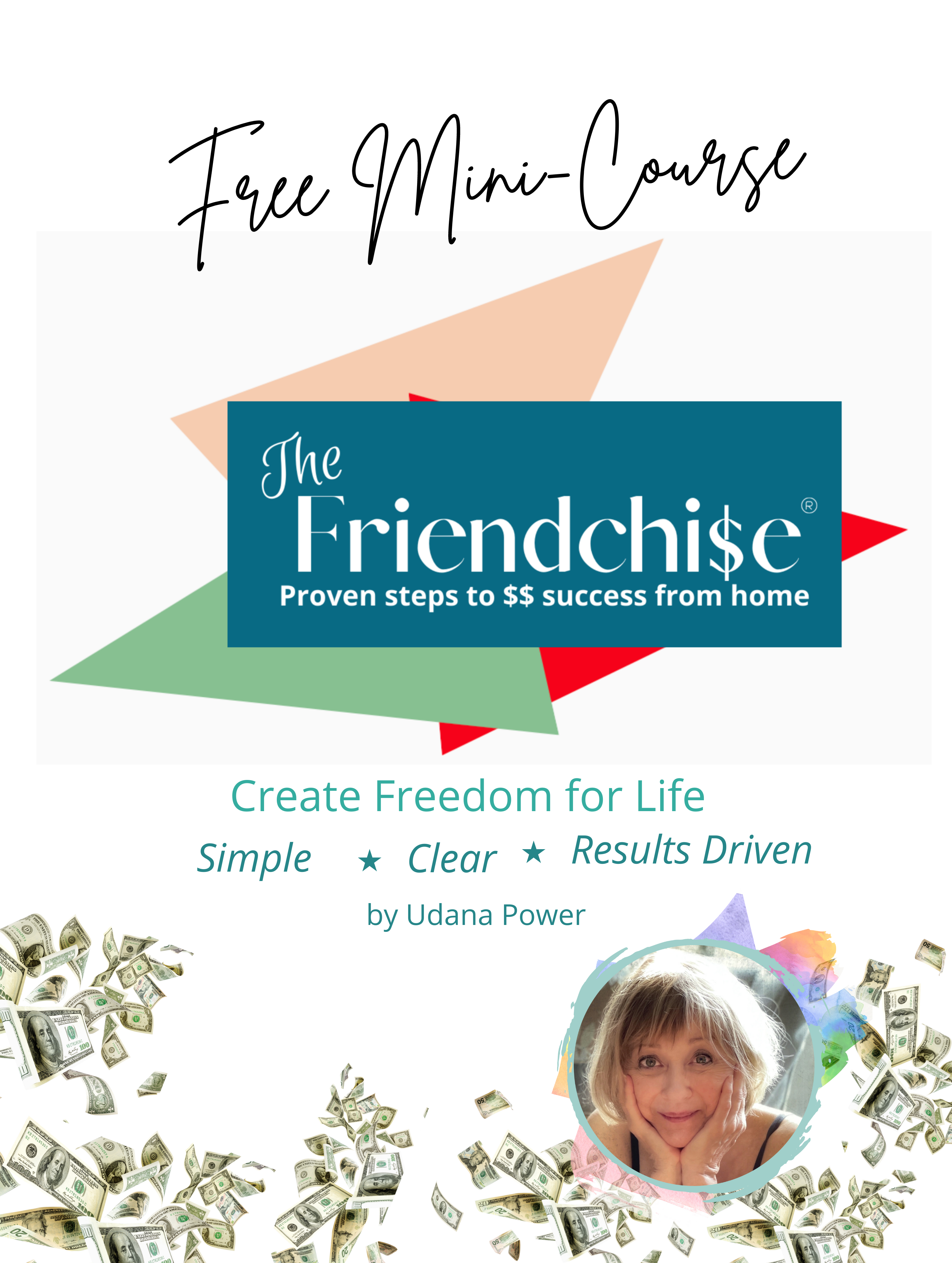 Untangle the 4 Flows that mess everyone up right at the beginning.

Before you go on a journey,
it makes sense to look at a map.
Here are 4 Essential Keys
for Unstoppable Success.


1) What to look for and avoid
2) Hows to run a business from home
3) Communication (Active Listening)
4) Personal Growth & Intentional Manifesting



"This is really great! The 2nd time around all the Aha's get better!"
-Brita O.
"Tremendous Job. The stories are wonderful! The more you get into it, the better it gets."
-Dolores R.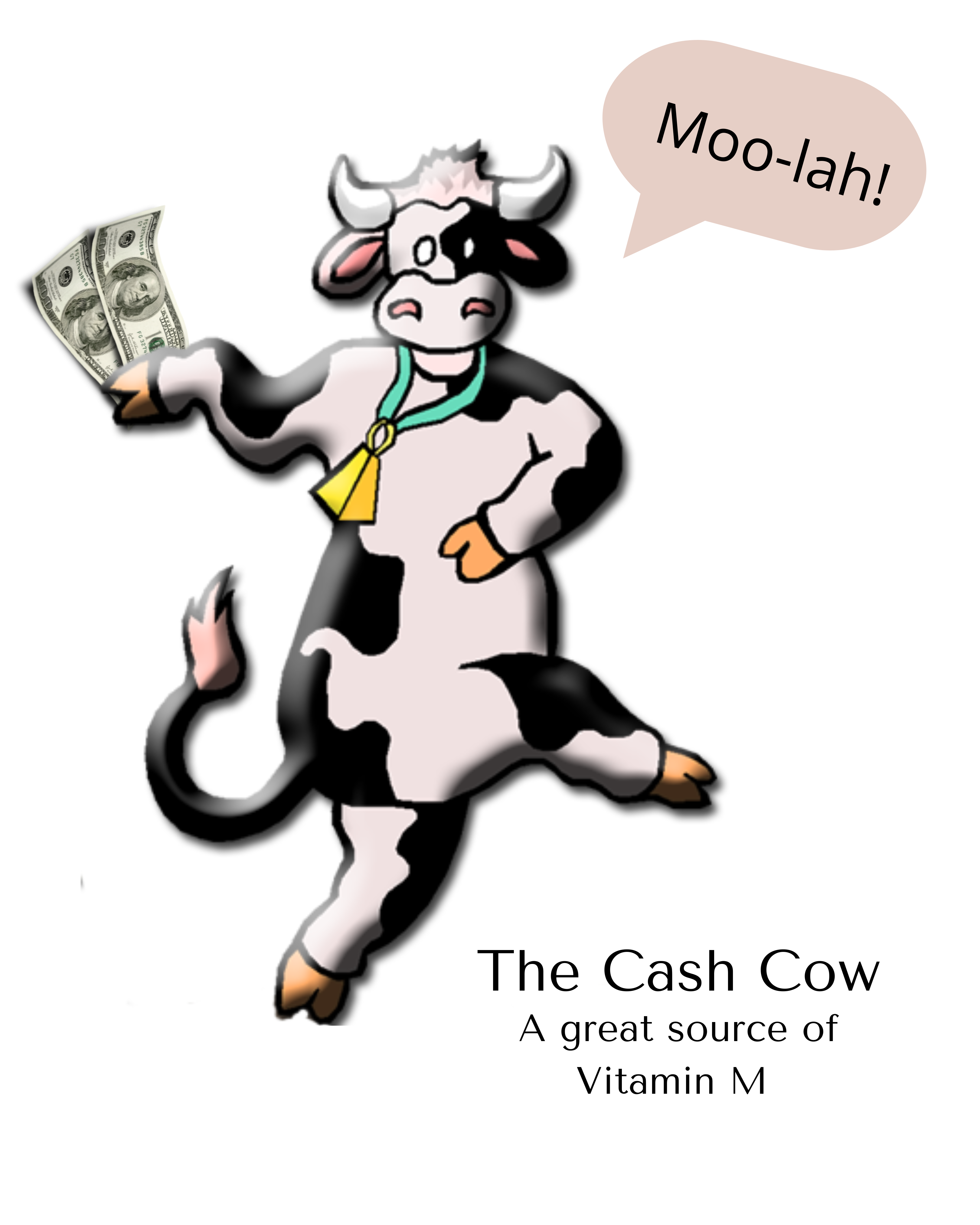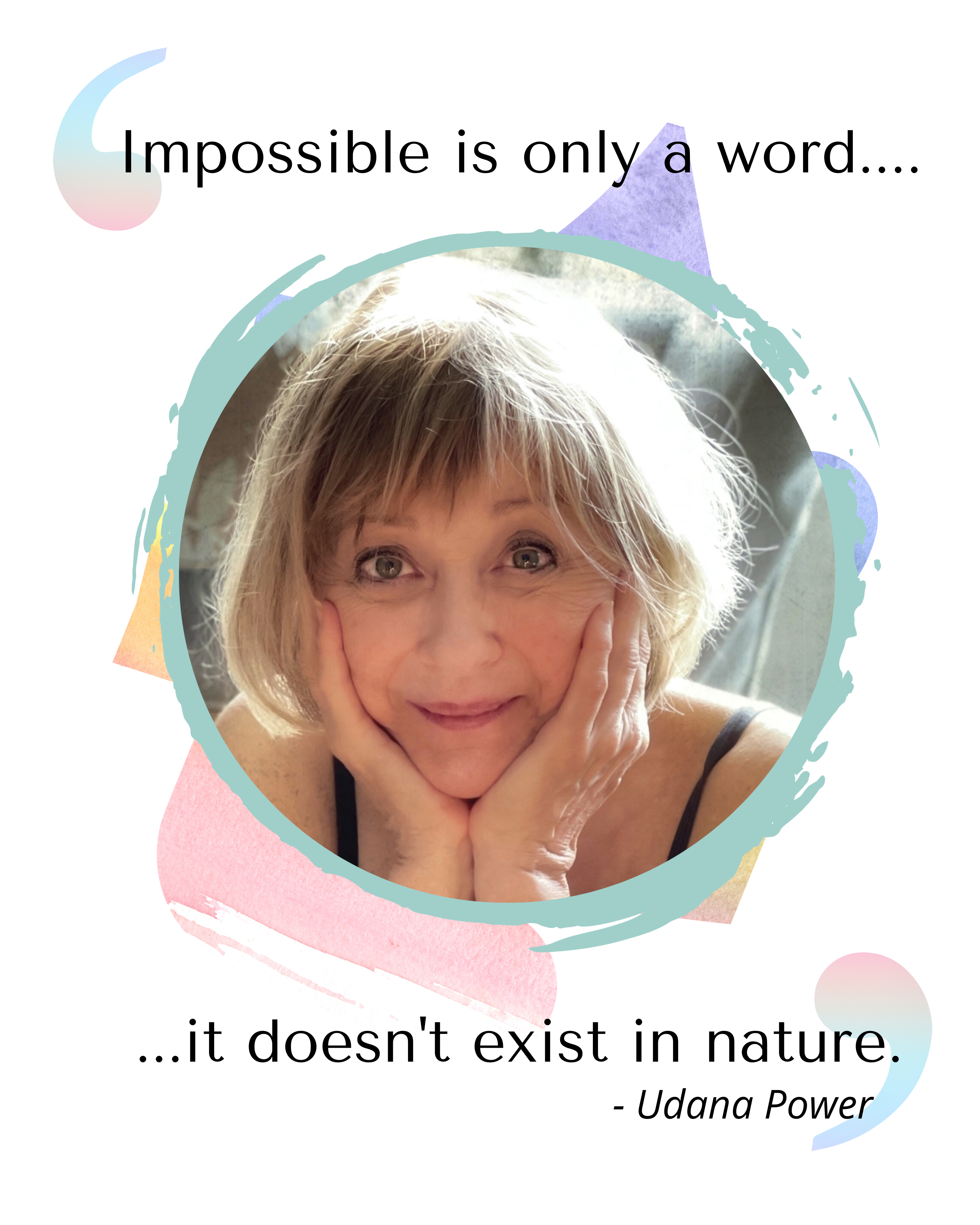 "Network marketing is the most important business model to come along since franchising."
-Prof. Charles King, PhD
University of Illinois at Chicago
...COMING SOON...
Full-Spectrum Personal Growth
"You are more than you think you are... Grow into all you can be."
-Udana Power
All UdanaVersity courses are designed to provoke an understanding of
the Body-Mind-Soul Continuum.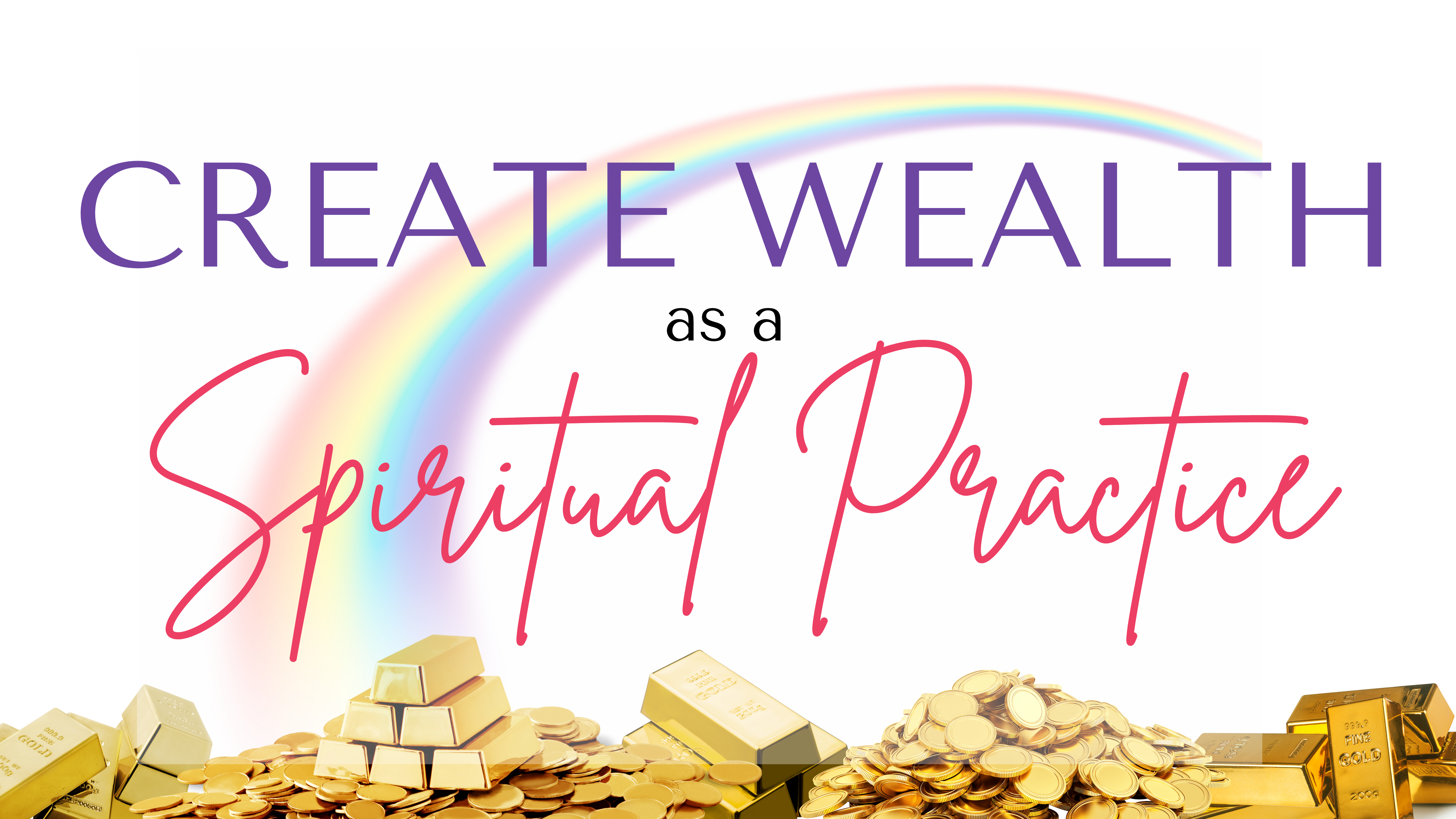 Discover and heal your
willingness to have money.

Change your set-point.

Takes vision boarding and the Law of Attraction to a new level.
3,000 year old science principles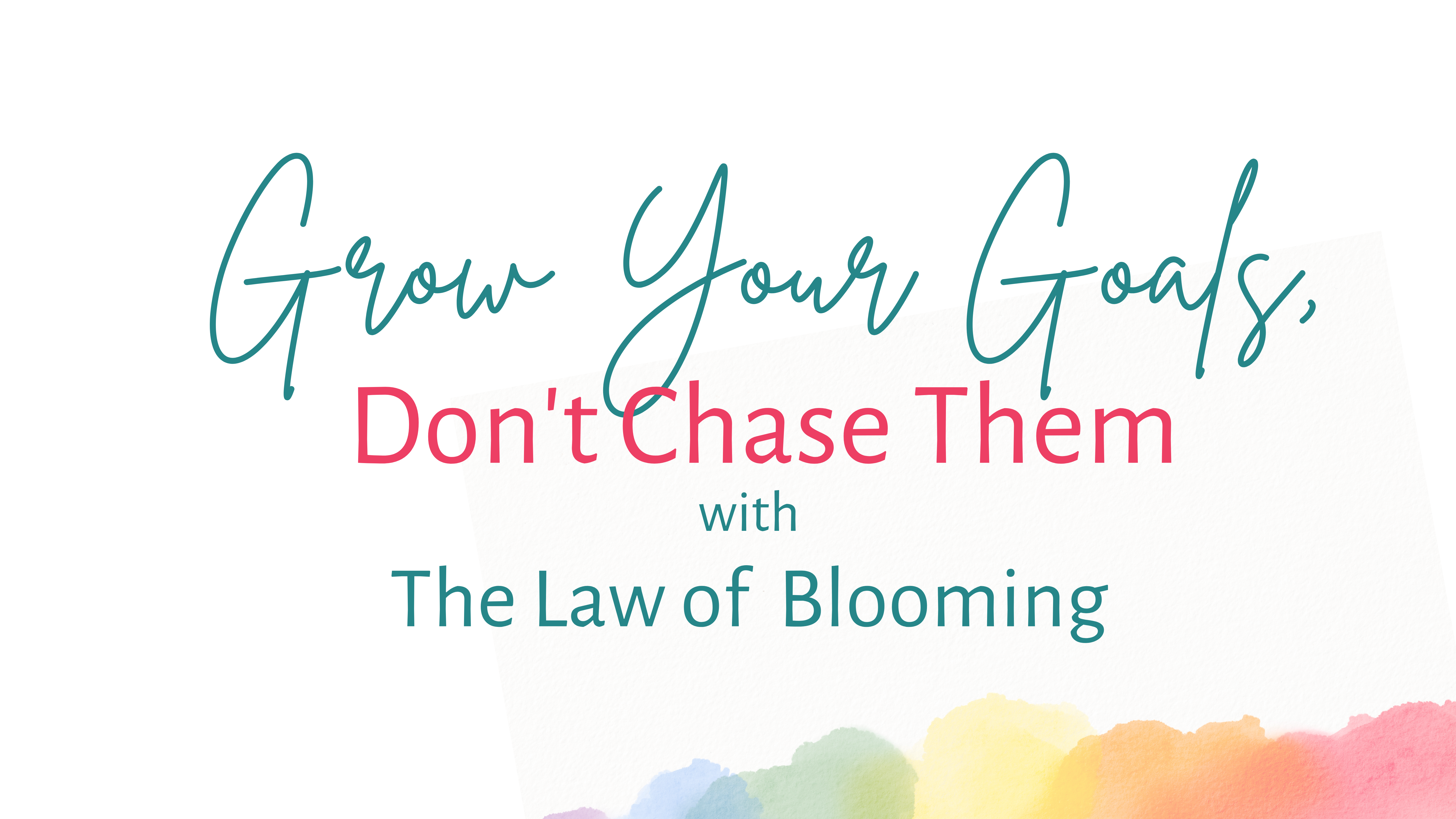 Align your energies with the most powerful force in nature.
Learn to work in the Quantum Field.